Letter to City Council: Support pre-entitlement for 415 W Washington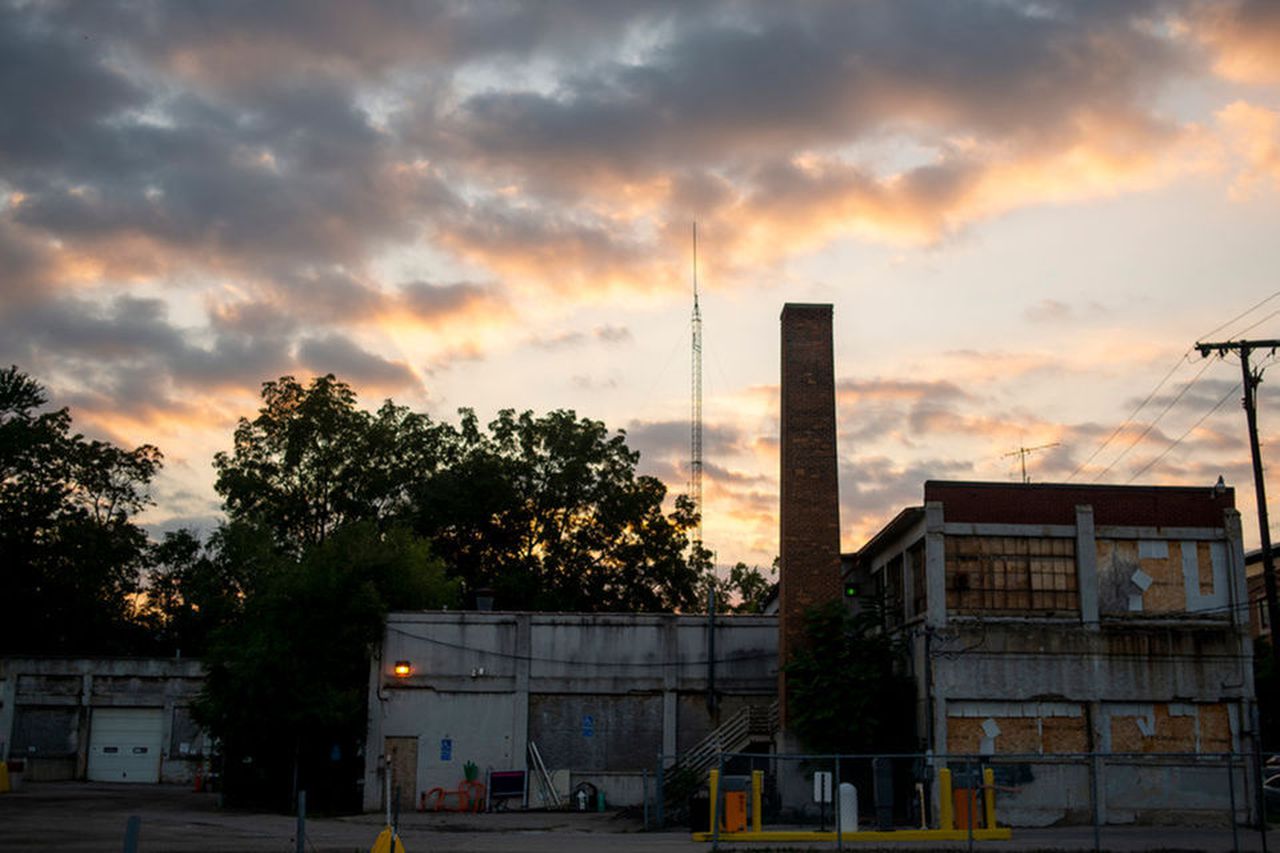 Dear Mayor Taylor & City Council,
I'm writing to support the resolution to begin the pre-entitlement process for the 415 W Washington site. This proposal is the best option to leverage this public asset to advance our affordable housing goals. Given the limited availability of funds to build subsidized housing directly on this site, the dollars from the sale of the buildable portion of this site will accomplish much more on a more suitable site. Preserving the flood plain portion of the site for the Treeline Trail is consistent with the Trail component of the Master Plan, enhancing the value of this site both to the community at large and the potential future developer.
This project of leveraging our public land to address housing affordability is probably the most important thing this Council, as a body, has done. Let's keep the process moving forward expeditiously.
Scott Trudeau
Ward 1
Photo Credit: Jacob Hamilton, The Ann Arbor News